The procedure of seeing a doctor in Hefei,
is similar with public hospitals . This article will explain what it takes to see a doctor at the First Affiliated Hospital of Anhui Medical University.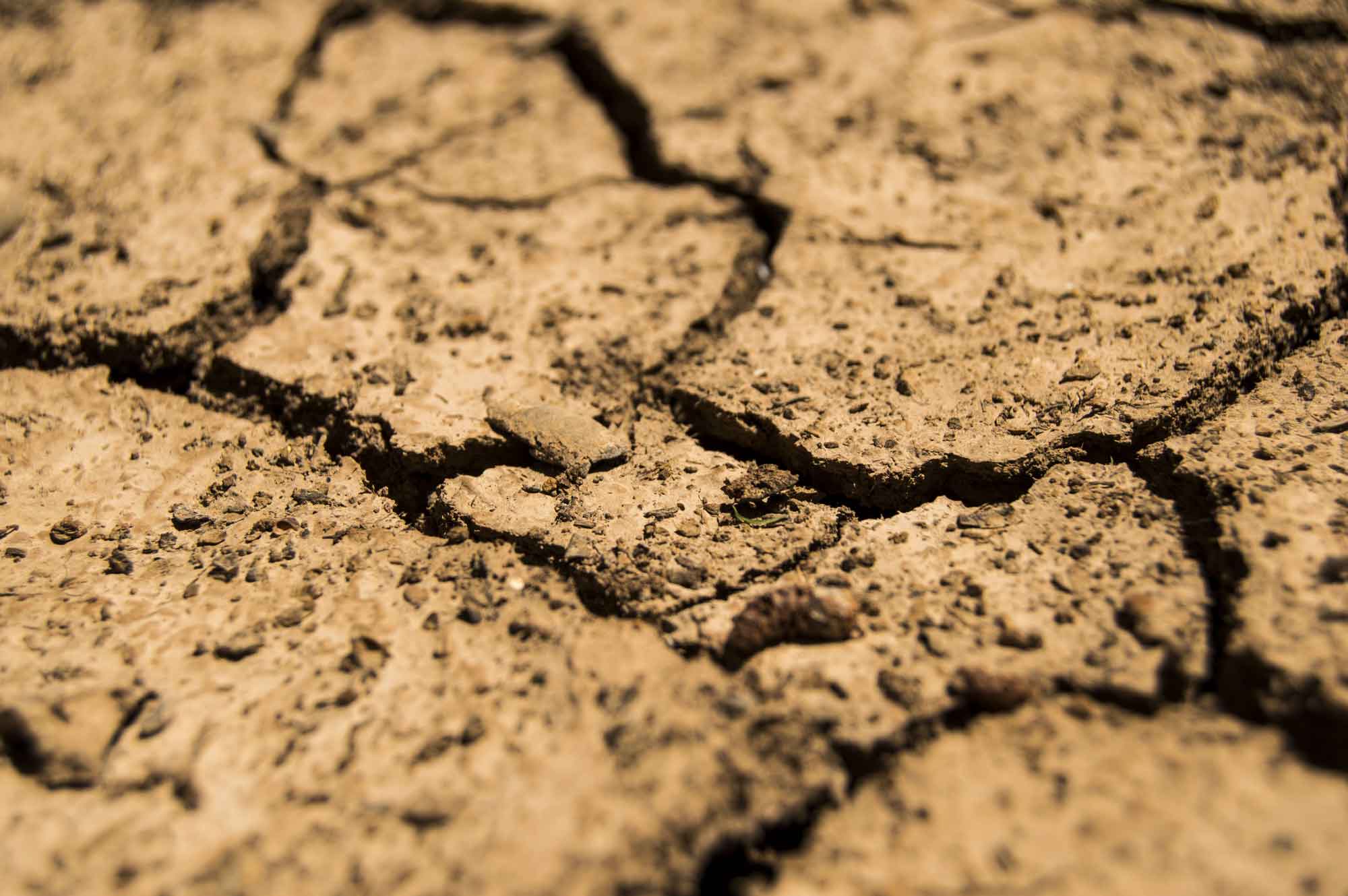 What's the problem?
Trees are more important today than ever before. More than 10,000 products are reportedly made from trees. Through chemistry, the humble woodpile is yielding chemicals, plastics and fabrics that were beyond comprehension when an axe first felled a Texas tree.
THE END