1. INTERNSHIP VISA
Visa type :Residence permit(Internship) 签证类型:居留许可证(私人事务) Processing period:15 working days(Statutory holidays and weekends are not included. ) 办理周期:15个工作日(不包含法定假日和双休日)
1.Graduation certificate from a Chinese Universities.Must be a full-time undergraduate degree. It can also be called a full-time bachelor's degree. Original and copy.
2.Physical examination report from the inspection and quarantine department in China(Within six months of validity).
3.
4.Write a business plan with your own hands, and write down how you will run your company. (Formal formats can be found on Google. )
先决条件:
1、毕业于中国大学的学历原件和复印件(必须是全日制本科学历)。
2、来自中国境内检验检疫部门的体检报告(有效期六个月以内)。
3、在我们的协助下开一家属于自己的公司。
4、亲手写一个商业计划书,写清楚你要怎样运行这家公司。(正规的格式可以从谷歌或百度上寻找。)
2. FWV visa (Freelance work visa)
You can get it without leaving China!!! A work visa requires a very high income tax. But this kind of visa no need pay high tax!!!! It can be valid for one year.You can extend this visa in China every year. You can legally do business or work in any city in China. There is no restriction on your nationality!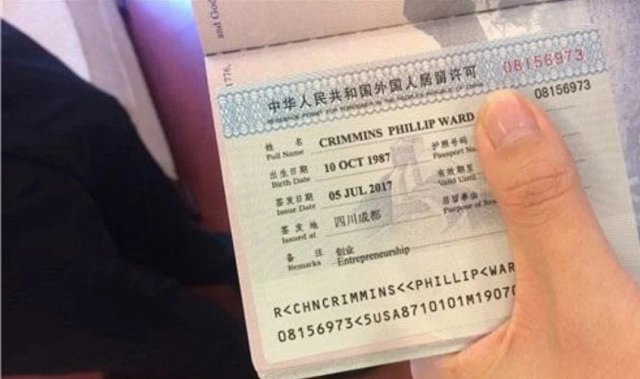 Documents you need to prepare.
1、A passport
2、College diploma or higher. (If it is a Chinese university degree, it is even better. )A degree is not required.
3、China mobile phone number(It's in your name. )
4、Find a friend to be your supervisor.
He can be a foreigner.
5、Your this friend's Chinese mobile phone number.
6、Physical examination report
6、You have to be in China.
7、Any type of Chinese visa can be converted to an FWV visa(Not including student visa. )
8、We need a your criminal record certified by the Chinese embassy(within 4 months).
3. OPEN A COMPANY
If you let us help you open a company. Then your work visa only costs RMB 7000 per year. But I still need all the documents for apply work visa If you need our accountant to make the books and tax returns for your company. You have to pay RMB 500 a month.
1、
①Copies of Scan Passport should notarized by embassy or consulate if he/she is outside of China.
②Need Sign some document If he/she is in china.
2、 Credit certification (There are few key points for Credit certification : prove reputable certificate account active account number (no matter the account how much money, But the balance must be clearly )
3、Fill in the following application form
The materials for notification letter of foreigner's work permit
1.Education certificates (Authentication from embassy or consulate is needed for Bachelor degree and above)
2.Certificate of no criminal records (authenticated by embassy) 3.2-inch electronic color digital photo
4.Scanned copies of passport
5.Related documents for accompanying family members if there is any relative come together.
6.Working Experience certificate document.
7.Other Professional certificate also should notarized by Chinese embassy or consulate
Foreigners who handle companies must certify their passports. These are samples of passports.
At the embassy of your country handle
So please make sure you keep in mind what is said in the invitation. Don't let your answers differ from the invitation.
4. Business Invitation letter
When you get a business invitation, you can use it in China embassy in your country to get a business visa(M visa). Processing time It takes 10 working days
Details of all materials required for business visas in European countries.
1. Such as Turkey, Pakistan, Iraq, Syria, Libya and other countries involved in terror, are not handled.
2.2016/2017 bid for business visa (after 2016 to 2 business visa )
3.original passport valid for a year and a half)
4. 2 photos (33mmx48mm 2 inch White phase)
5. China business invitation letter (invited to date three times a year time of entry in the letter) and business license copy
6. the applicant in their proof of service (content position, salary, date of entry) or contract
7. time true fill in application form 14 days
8. all the people must provide true information, if not accepted for false
9.For the first time, it is possible to get a one-month validity period. The second time is three to six months.The third time is a year.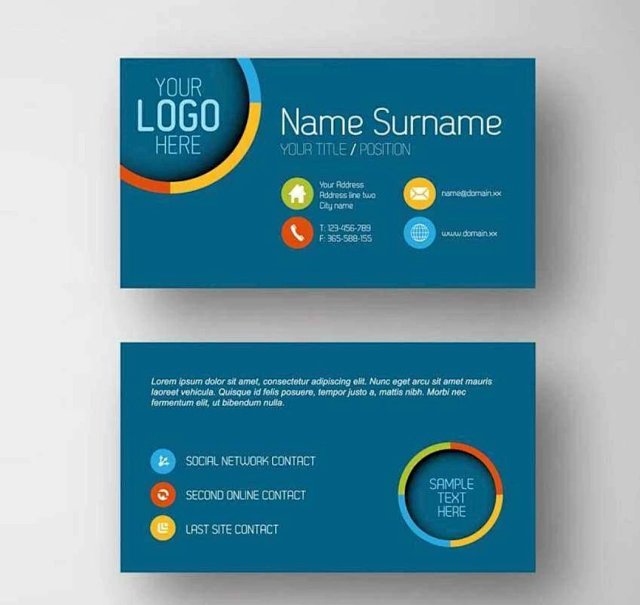 Prepare a business card for yourself .Write overseas development manager in the plants section.
This way, you come to China to do business, it becomes logical.
Some people can move to countries or regions near China. The Chinese embassy there can apply for multiple business visas for long-term.
Where to apply, please communicate with us.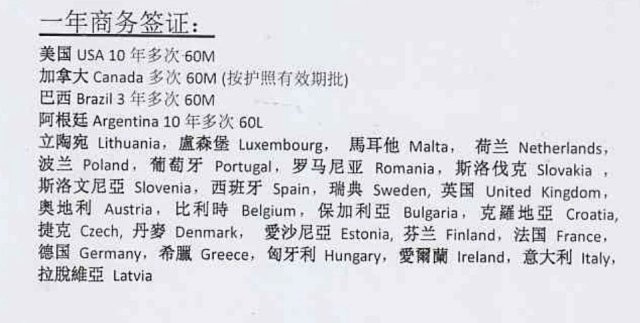 If you come from these countries in the picture, Do business visas, you don't have to go back to your own country. You just have to come to Hong Kong and wait 14 days. We can handle it for you, but the price is higher. If you use this visa processing method. You also need to find a company in your own country to prove of position.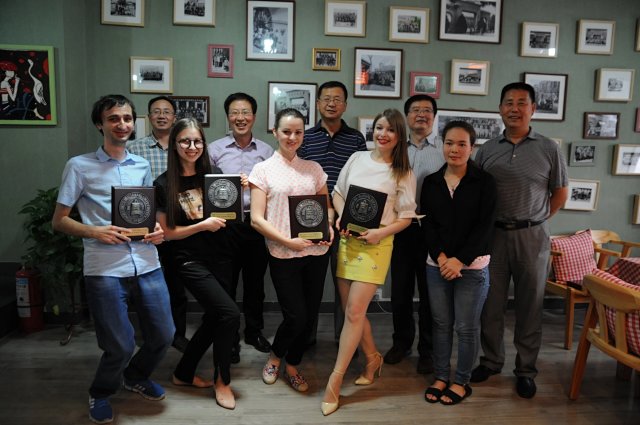 5. STUDENT VISA
You don't have to go to class,But you have to pay tuition. In order to ensure that every student goes to class, the Chinese government must see proof that you are paid tuition. So the price of this visa can not be too cheap, if cheap then it is a trap. The material we need : Proof that you have the highest educational background. Your white background, bareheaded I. D. photo. Your passport photo. Your home address and contact number in your own country. Your resume Just give me these 5 things and we can start working for your X2 visa
CONTACT US
[supsystic-form id=14]
What's Your Current Visa Situation?
Fill in the form to make an appointment.Please explain your current visa situation ,so that we can quickly suggest to you the best option.An agent from our visa agency will respond to you witin 24hours.